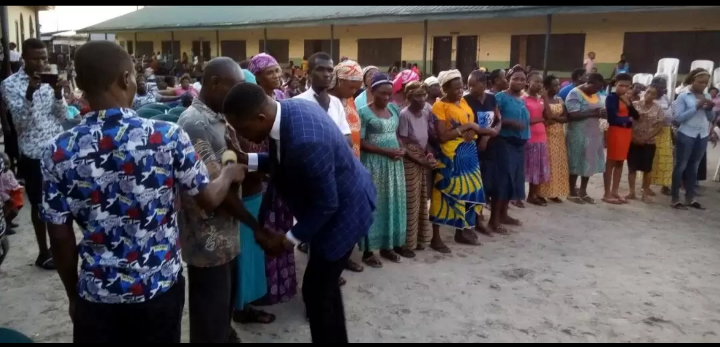 OVER 300% GROWTH IN MEMBERSHIP STRENGTH
12th October, 2019
Makarios Cell experienced a growth in membership strength from 100 to over 450 within 3 weeks post CGI Program in Warri Ministry Centre.

The Cell organized an outreach in Okurede Community in the month of October and had over 700 people in attendance. Over 80 people also got healed of diverse sicknesses and diseases.

Indeed Okurede Community and Warri City will never be the same again!